Content
(Math, Science, Social Studies)
Math Resources: Below are links to the homework packets for our Math In Focus chapters. If your child has lost the packet, you can print out copies of the pages using the links below. You will also find links to the School to Home Connection flyers that give parents tips to encorporate concepts taught in each chapter at home. Lastly, I've also included links to various websites that contain games and exercises that encourage your child to practice math skills of each chapter at home.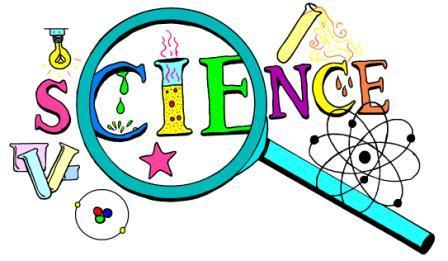 Science Resources: In our second grade year, we will study various science topics. Below I've assembled resources and online games that correspond with our science units of study. Look back for additional resources periodically.



Science Fair Project Ideas
Social Studies Resources: Our first unit of study in Social Studies is Our Community's Geography. You can access the links below to enrich and enhance the curriculum at home. Some websites can be used throughout the entire year of study. Others are specific to the chapter we are currently studying. In the first unit, the children will explore maps. globes, landforms and bodies of water.